Welcome to Bohemia Home Staging in Whistler!
We offer interior design services that will help you sell your property. We provide home staging & styling services to suit every type and budget.
Ready to stage your home? Let's get in touch and we'll provide you with a free quote for our services. We'd love to help you move on to the next chapter in your life. Remember that you are selling more than your property!"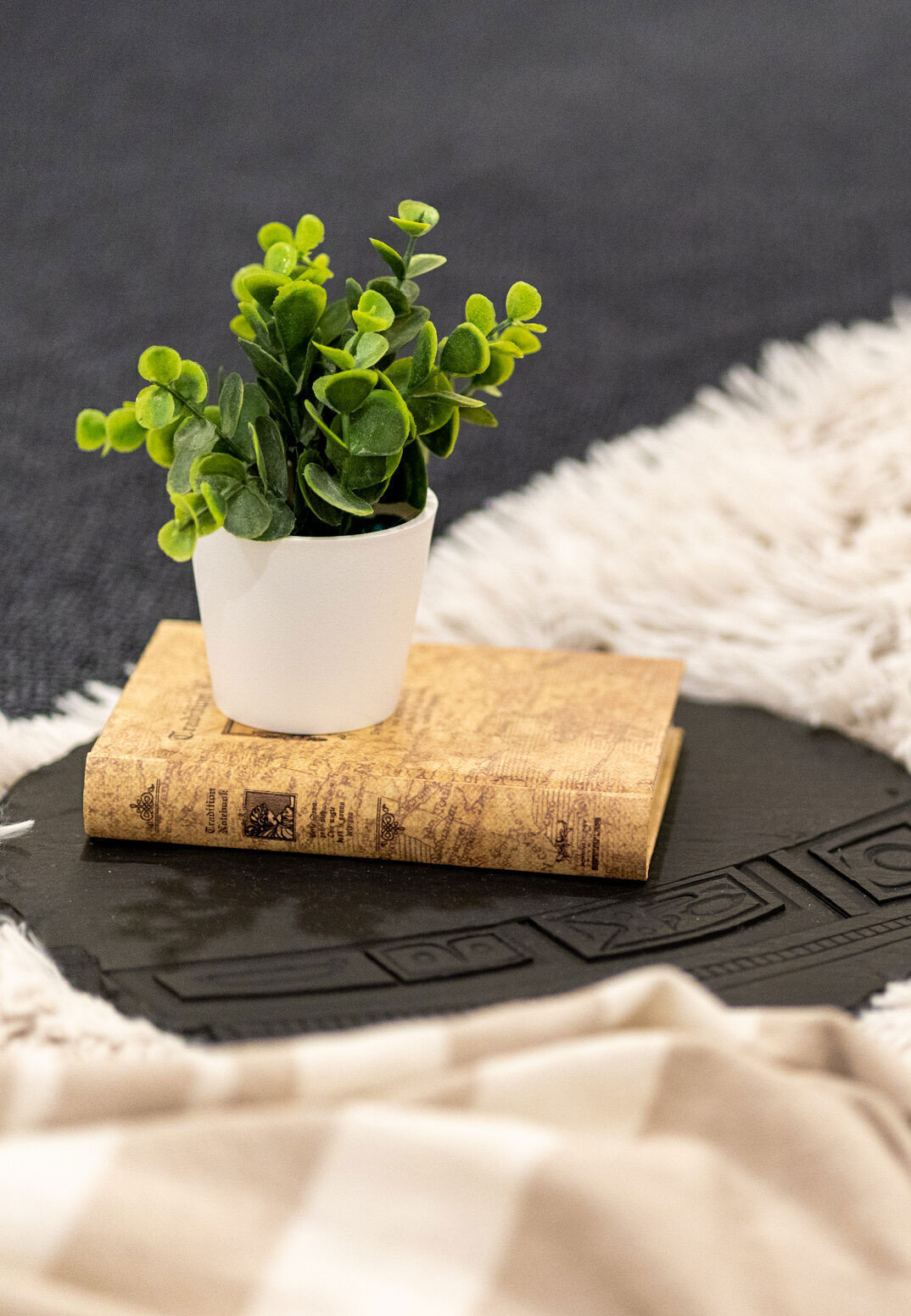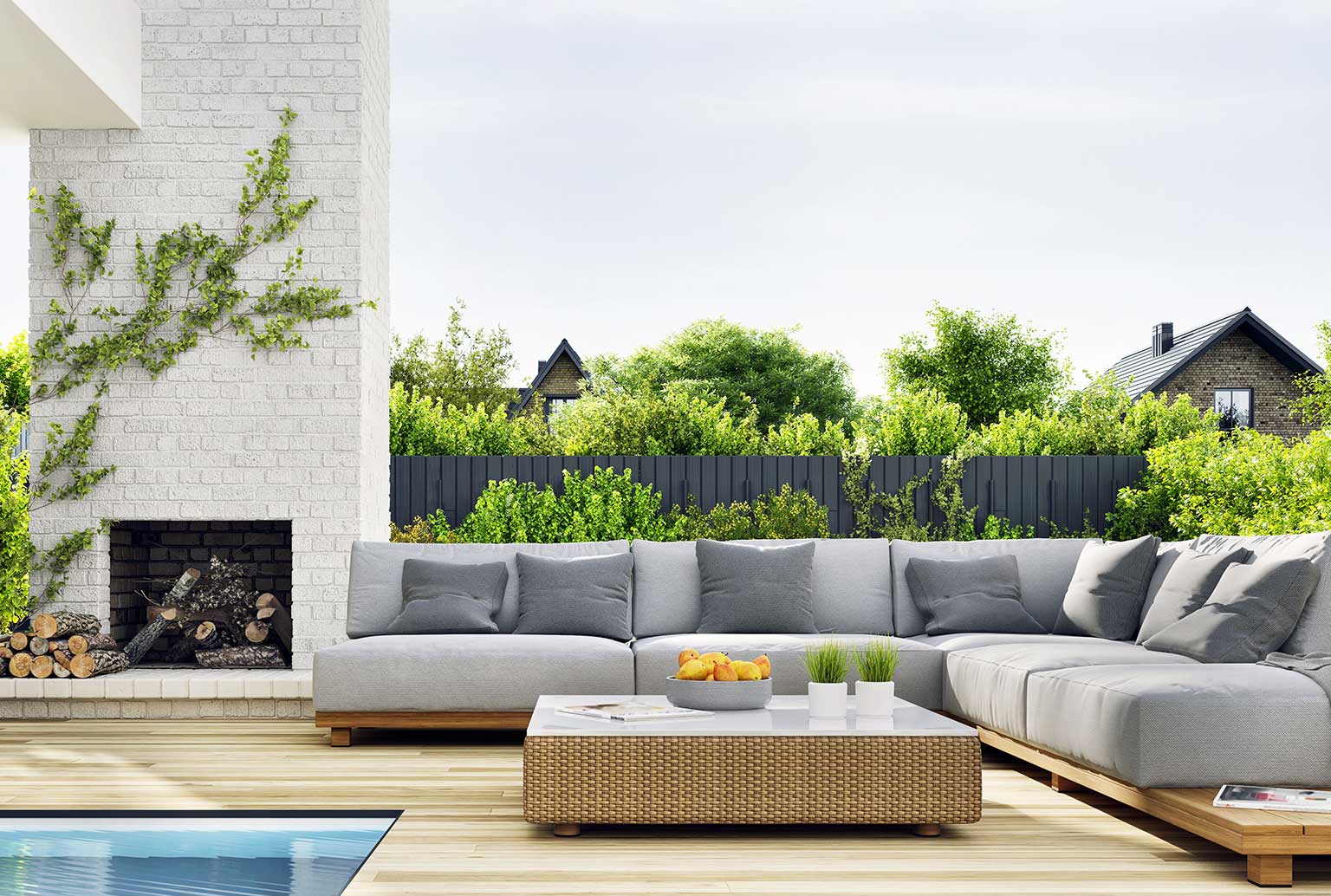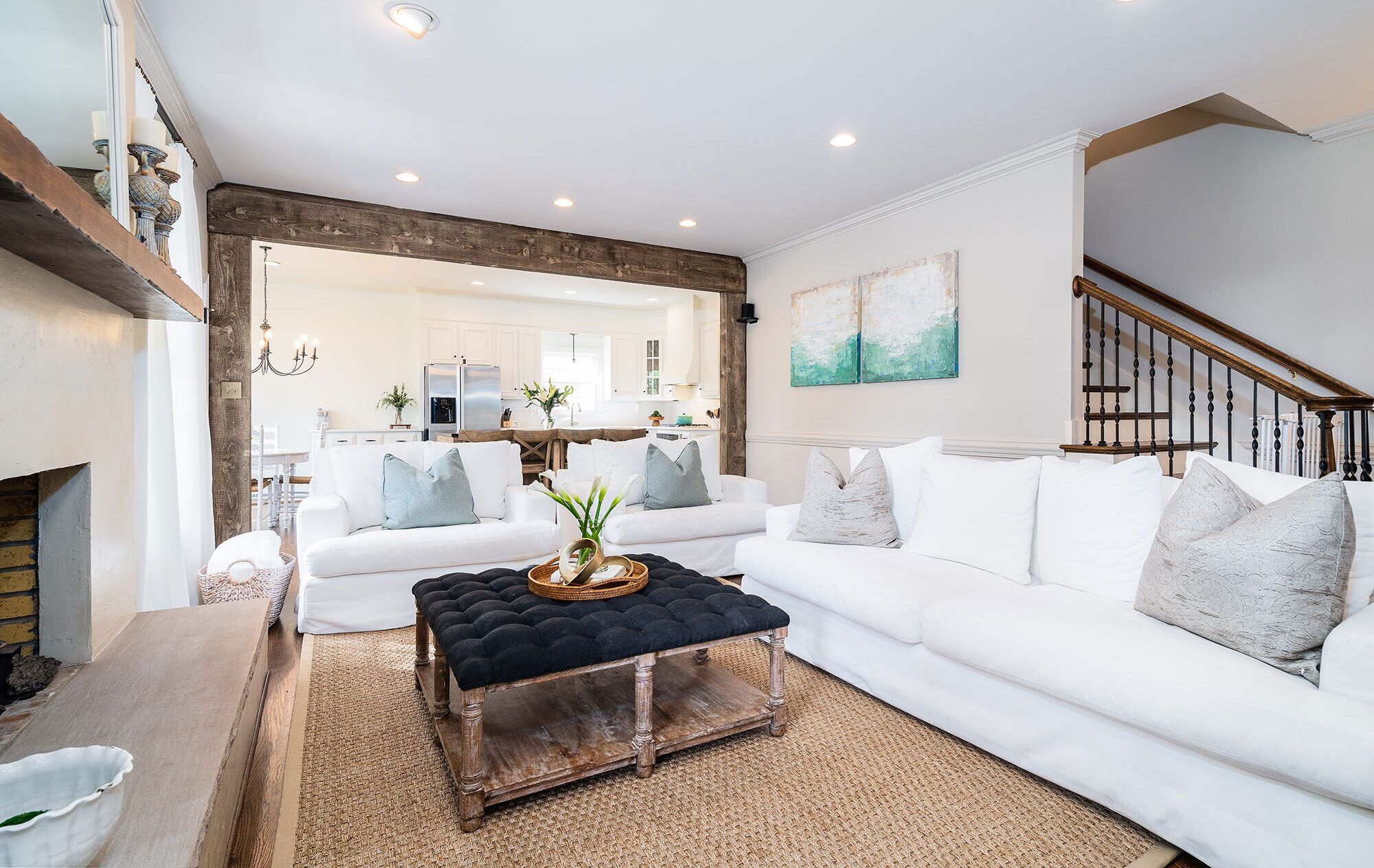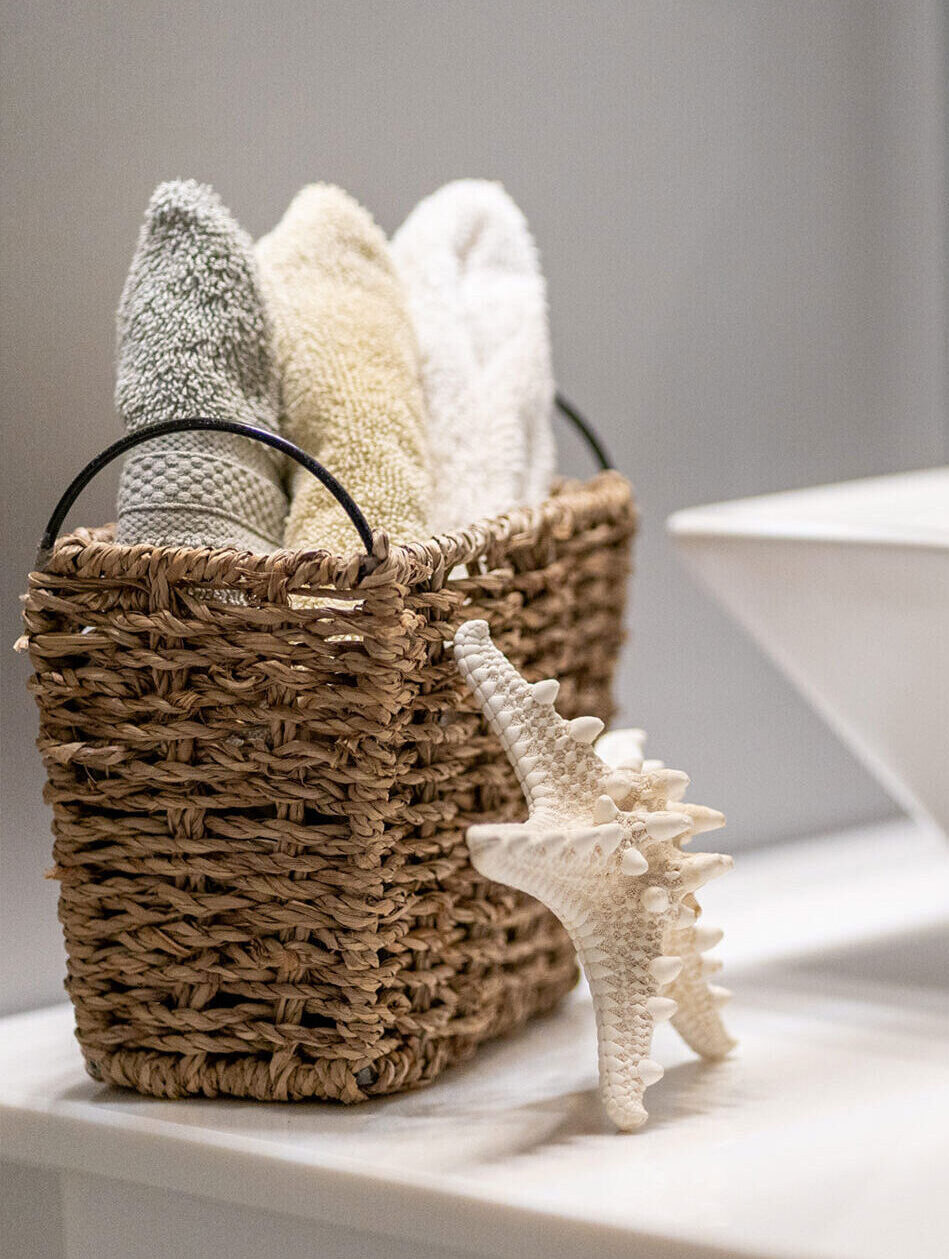 Priority
To create a quality environment, both aesthetically and functionally.