Professional organizing and decluttering
Need a hand organizing your home?
You don't know where to start?
Are you rebuying items that you later find?
You can't find items when you need them?
You are unsure of what to keep and what to throw out?
Do you have enough space in your storage or garage?
You don't know where to begin when moving house or relocating?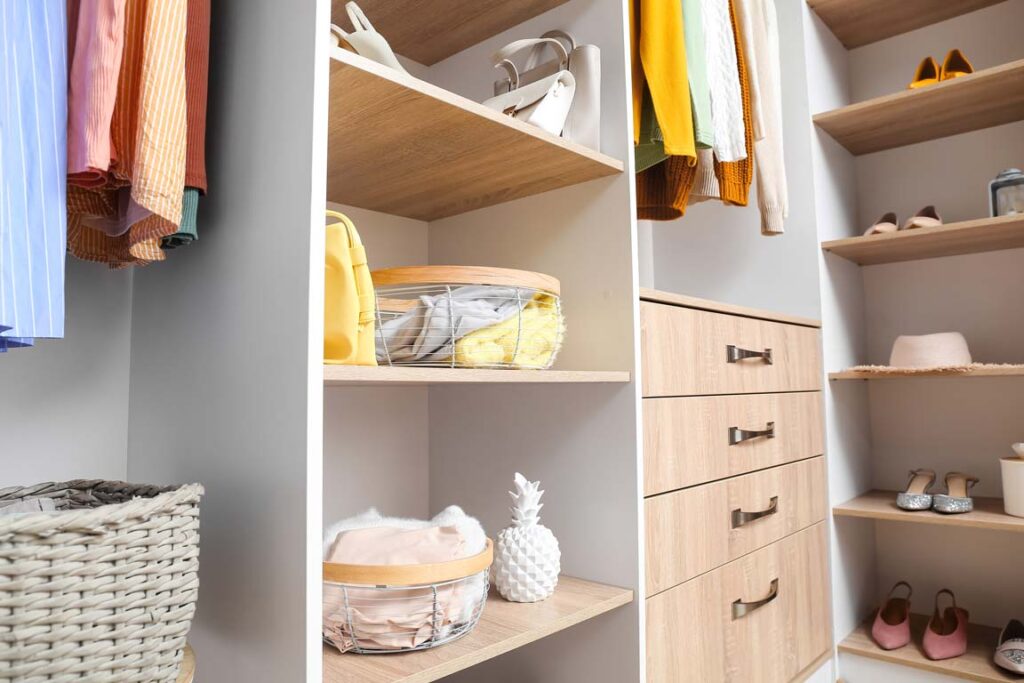 GET IN TOUCH - WE ARE HAPPY TO HELP YOU PICK THE RIGHT STYLE FOR YOUR STRESS FREE HOME.